We enjoyed Decking the Halls with you!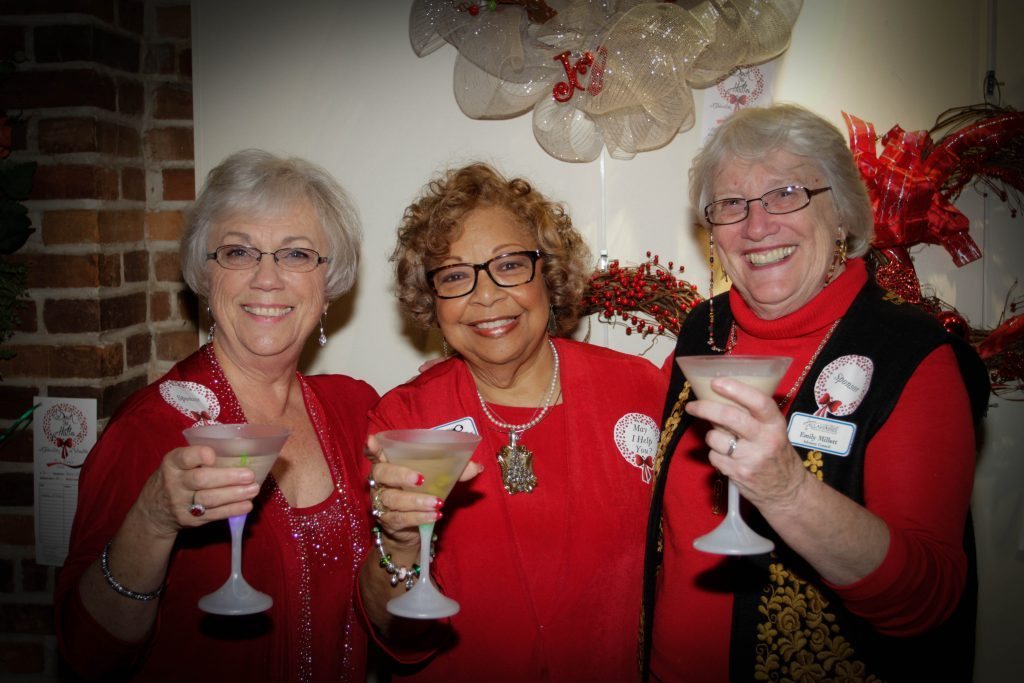 Deck the Halls
6:30 p.m. Friday, Dec. 2
Kick off the holidays at the Senior Center with the Foundation's premiere fundraiser.
The evening features delicious food, a martini bar, live music by Jazz Etcetera, complimentary valet parking and a $500 cash giveaway. Shop for one-of-a-kind gifts at the silent auction.
Tallahassee Democrat columnist and entertainment writer Mark Hinson, honorary chair, serves up the laughter.
Presented by Audiology Associates of North Florida and the Tallahassee Senior Center & Foundation.
Please call or email Tina.Niggel@talgov.com 850-891-4003 with questions.
For information about sponsorship opportunities, please email Lisa.DollarCovert@talgov.com or call 850-891-4041.