We're sorry, but all ticket sales have ended.
Drawing for Beginners


September 22, 2023 - October 27, 2023




9:30 am - 12:00 pm
Drawing for Beginners
Perdita Ross

September 22 – October 27 (6 weeks)
Fridays, 9:30am – 12 pm
Students will practice and learn the basic techniques and elements of drawing. We will work together to develop your artistic skills by experimenting with different drawing tools and materials during each session. Every class will begin with 30 minutes of quick sketch before beginning a formal composition. The first 3 sessions will be based on value scale, linear perspective and shapes. The last 3 classes will concentrate on shading contours, light, shadow and subtractive drawing. Each student should bring to class 3 images that inspire them. These images will be the subject matter for your individual drawings. At the end of every class there will be a doodle challenge which you will complete on your own during the week. Working from photos and direct observation will increase your confidence and ability to draw what you see in your own style.
Craft Supply Stores: Michaels, Hobby Lobby and Joann Fabrics, Staples, Office Depot
Online art supplies:
https://www.jerrysartarama.com/
Materials and supplies for Drawing: * (required items)
*18" x 24" Newsprint pad
*18" x 24" Strathmore Drawing Pad
*Drawing Board with clips
A Container or basket to hold all of these supplies:
*Painter's tape and bull clips
*Black vine charcoal
*Ebony graphite pencil 2 or 2B
*2 hole canister pencil sharpener
*1 can of Krylon workable fixative
*1 white vinyl eraser
*Kneaded eraser
*Cork backed ruler
8'x 10' Typing paper
Windsor & Newton Aluminum Easel in carrying case
Drawing portfolio to transport artwork
*Remember: with patience, time and practice anyone can improve their drawing skills!
Click Link for Supply List PDF
$60
Clay Studio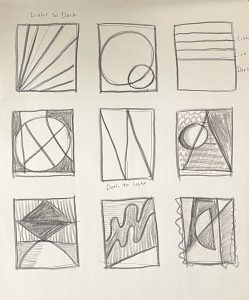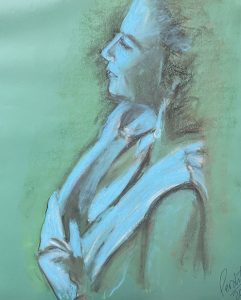 Address:
1400 N. Monroe Street
,
Tallahassee
,
Florida
,
32303
,
United States