Advanced Planning Expo


April 24, 2023




11:00 am - 2:00 pm

Advantages of Funeral Planning: Lunch & Learn with Bevis Funeral Home


April 26, 2023




11:00 am - 12:30 pm
Advanced Planning Expo
Join the Tallahassee Senior Center on Monday, April 24 from 11 AM- 2 PM for the Advanced Planning Expo featuring experts in the aging field and the opportunity to connect with community resource exhibitors.
Registration required. Lunch provided, $10 suggested donation.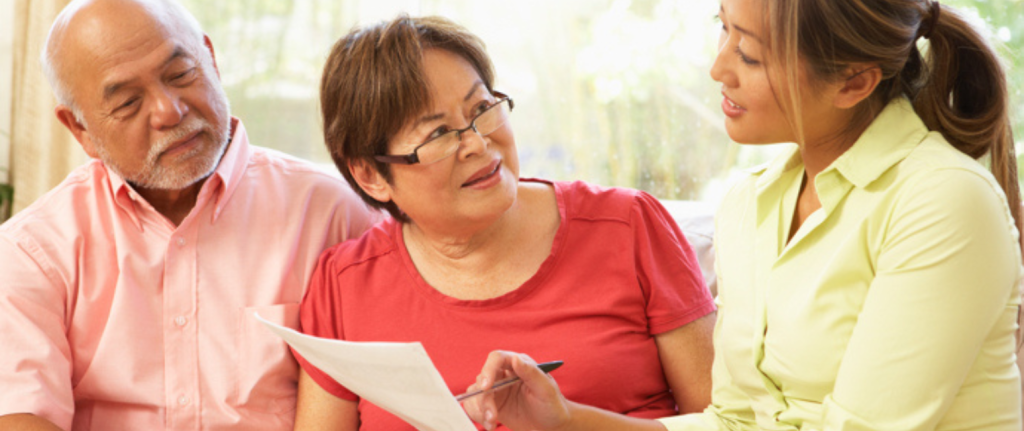 Interactive presentations will include:
Dispelling Myths about Hospice and In-Home Care
Do you find navigating health care confusing? If the answer is yes, you are not alone! This engaging and interesting presentation will dispel the myths surrounding hospice and in-home care. Learn the FACTS that can help you make educated decisions on topics that have many, many misconceptions.
Speaker: Lori Fitzpatrick, Right at Home
What Your Doctors Should Know about Your Health Care Plans
When planning for your care in the future, discussions with your doctors should include your wishes regarding resuscitation in case of sudden death, artificial life-sustaining procedures at the end of life, and what your general perspective is on self-treatment, using medications, having surgery, or adopting alternative medicine techniques. These terms will be will briefly discussed in terms of what doctors think they mean vs. what they mean in everyday conversation.
Speaker: Dr. Alice Pomidor, Board Certified Geriatrics Physician
The Power of 3:  The Three Documents Every Adult Should Have In Their Life Planning Toolbox
Learn about the three most powerful and important life planning documents that you should have in your planning toolbox to express your wishes for managing your person and property. The Power 3 documents include Durable Power of Attorney, your Designation of Health Care Surrogate and Living Will, and your Last Will and Testament. When drafted and executed properly, will be your legally enforceable voice when you cannot speak for yourself.
Speaker: Victoria Heuler, B.C.S, Heuler, Wakeman, Solomon Law Group, P.L.L.C.
For more information contact Sarah Vernon at sarah.vernon@talgov.com.
Sponsored by: Tallahassee Memorial Hospital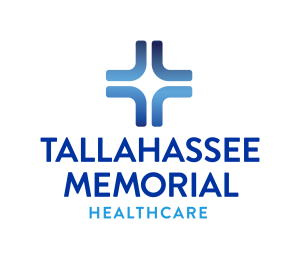 You may also be interested in:
Advantages of Funeral Planning: Lunch & Learn with Bevis Funeral Home
Wednesday, April 26, 11am-12:30pm
Join us for the evolution of pre-arrangements. Learn the advantages of planning ahead, understand the two simple steps of funeral planning, learn how to guarantee the value of final plans for life, and review available veteran benefits.
Registration required. Lunch provided. $5 suggested donation.
Presentation by Bob Breuer
Bob has degrees from Colgate University and Union Theological Seminary  He has worked with Funeral Homes in Florida for 35 years and has done prearrangement seminars around the country.  He has been privileged to work with Bevis Funeral Home since 2004.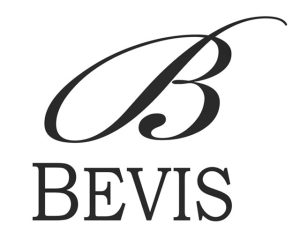 Venue Phone: (850) 891-4000
Address:
1400 N. Monroe St.
,
Tallahassee
,
Florida
,
32303
,
United States