Online ticket sales for this event have closed. For information about tickets, please call 850-891-4003.
6 P.M., May 24, 2018 at the University Center Club – FSU
Silver Stars is the region's premiere event recognizing individuals who have made a positive impact in the community since turning age 60.
Silver Stars honorees serve in diverse ways, but their common thread is a servant's heart.
Read about the 2018 Silver Stars by clicking on the photos below!
Read about the 2018 Volunteer Appreciation Awards here.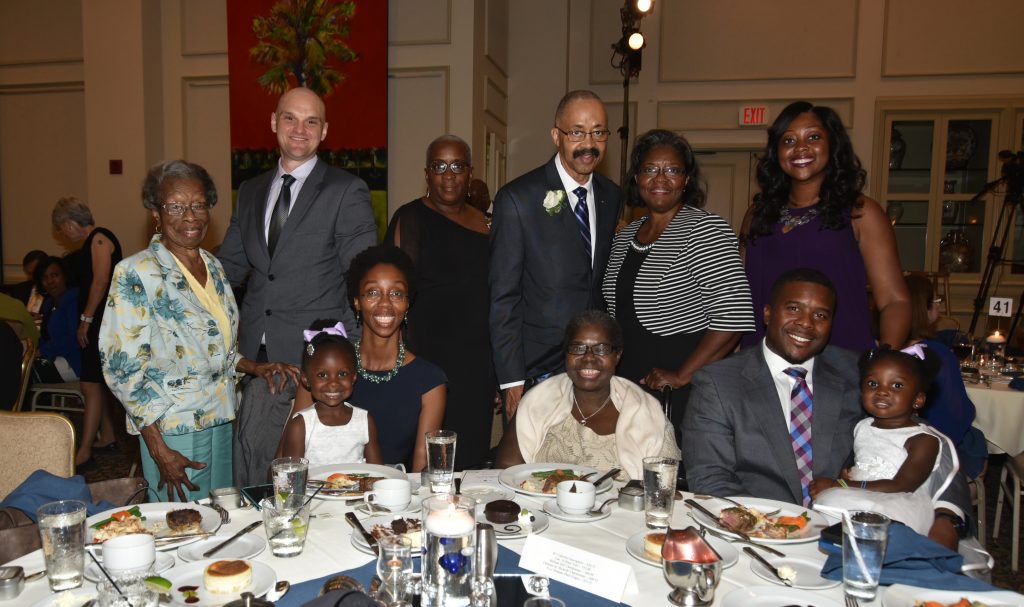 Photos by Betsy Barfield. Bios written by Savannah Green and Krissa Robinson, Interns, Sachs Media Group. Read about past winners.
Honor a Silver Star with a Galaxy Star that will display his or her name permanently at the Tallahassee Senior Center. Click the button above for more information.
Milky Way Sponsors
Capital Regional Medical Center
Eye Associates of Tallahassee
Starburst Sponsors
Centre Pointe Health & Rehabilitation
Magnolia Wellness
Big Dipper Sponsors
Audiology Associates of North Florida
Brookdale – Centre Pointe/ Hermitage
Clarity Pointe
Culley's MeadowWood Funeral Homes
Home Instead Senior Care
John H. Curry, North Florida Financial
LocalSeniorDiscounts.com
Mulligan Park, Gracious Retirement Living
Pacifica Senior Living Woodmont
Premier Fine Homes/ Ann Cleare, Realtor
Prime Meridian Bank
Quality Living Alert
Tallahassee Moose Lodge 1075
Tapestry Senior Living
Westminster Oaks Active Living Community
Little Dipper Sponsors
Amy Porter
CapTel Captioned Telephones
David Perkins, CPA
Dr. William Effinger
Drew Nelson & Ryan Kelly, New York Life
HarborChase of Tallahassee
Healing by Nature, LLC
Medical Marijuana Treatment Clinics of Florida
Red Hills Village Retirement Resort
Seven Hills Health & Rehabilitation
Tallahassee Memorial Lifeline
Talquin Electric
Waddell & Reed Financial Advisors, Theobald-Bascom Group