Silver Stars Gala
May 21, 2021
University Center Club at FSU
Silver Stars Sparkle with Positivity, Talent, & Service
Celebrate the 19th Annual Silver Stars, recognizing eight "Silver Stars," volunteers, and sponsors during a gala dinner celebration at the FSU University Center.
The 2019 honorees were:
Betty King, Albert Green, Carriemae Marquess, Ph.D., Peter M. Piper, Robert DeWitt Smith, Sue Spencer, Viola "Vi" Taylor and L. Everett Yarbrough.
Each Silver Star has a unique past; their common thread is their active lifestyle, positive outlook, and dedication to the motivation and service of others. Silver Stars is presented by Capital Health Plan, other generous sponsors, and the TSC Foundation.
Read about the 2019 Silver Stars by clicking on their photos below!
Read about past Silver Stars here.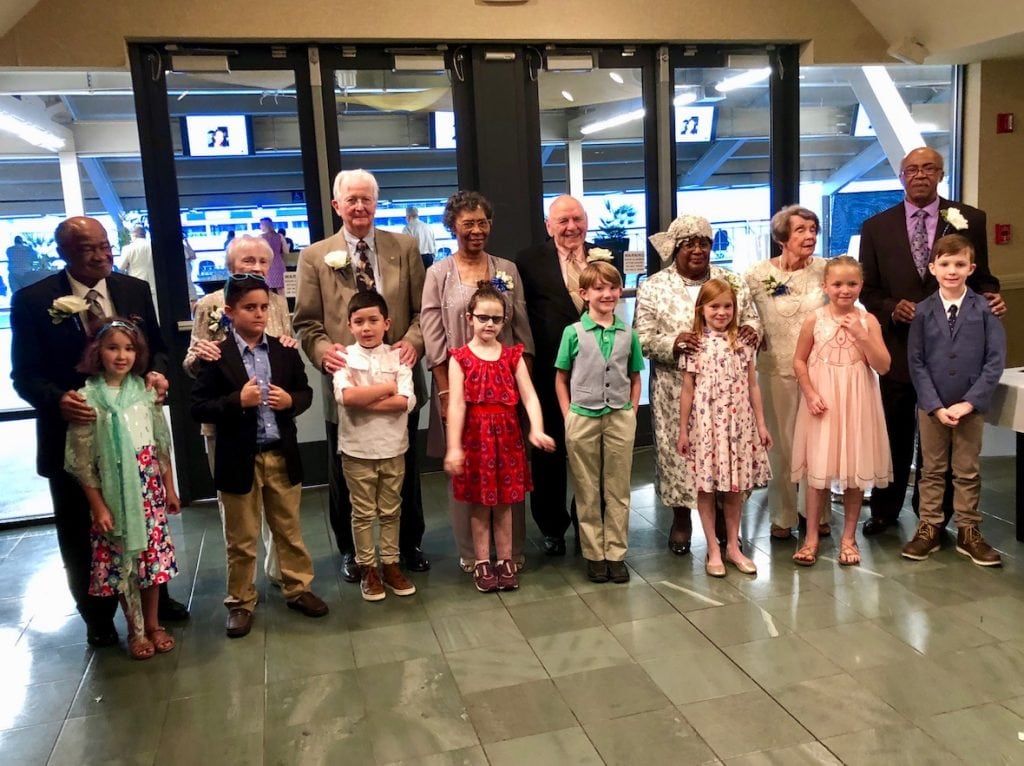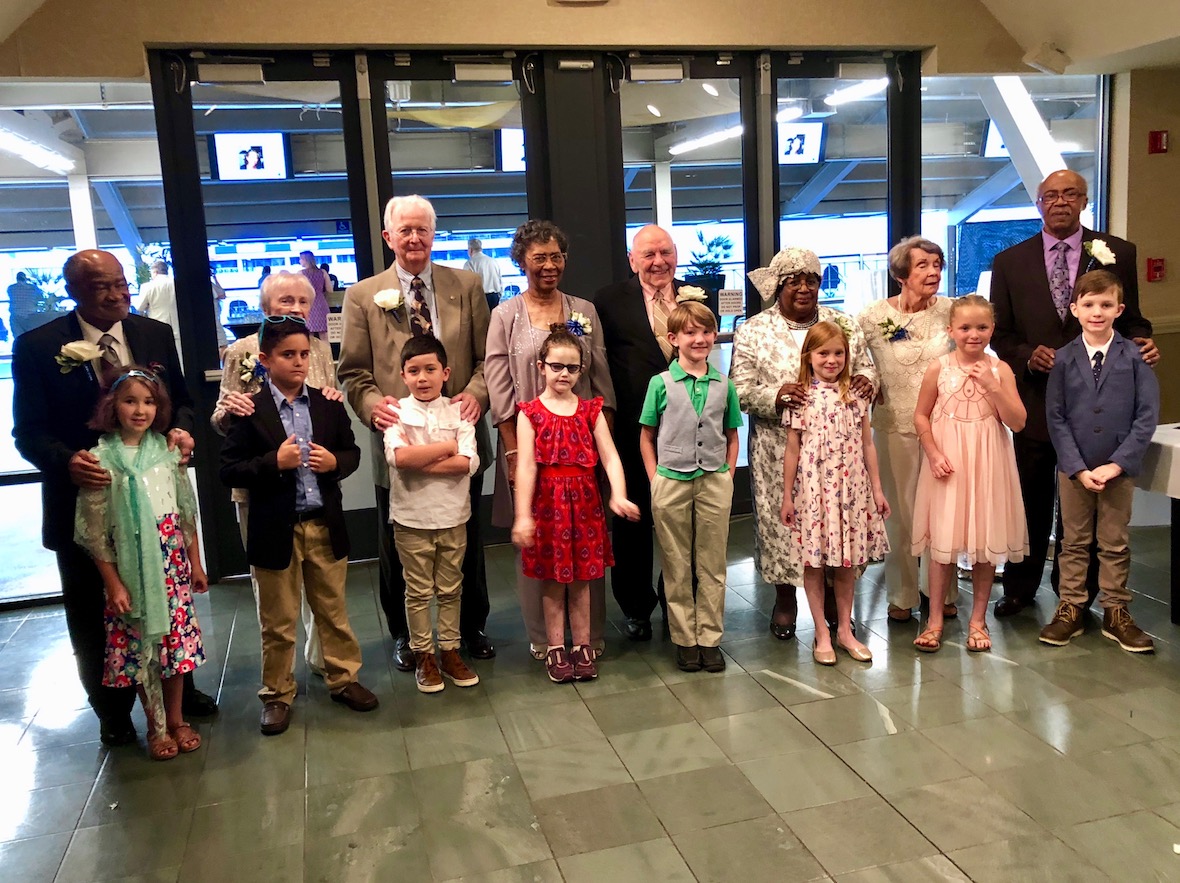 Silver Stars is the region's premiere event recognizing individuals who have made a positive impact in the community since turning age 60. Honorees serve in diverse ways, but they all have a servant's heart.
Please contact Lori Swanson, Lori.Swanson@Talgov.com for more information on Silver Stars sponsorships. For questions about tickets, email Lisa.DollarCovert@talgov.com or call 850-891-4003.
Photos by Betsy Barfield. Bios by Erik Thompson and Courtney Anderson, Interns of Sachs Media Group.
Honor a Silver Star with a Galaxy Star that will display his or her name permanently at the Tallahassee Senior Center. Click the button above for more information.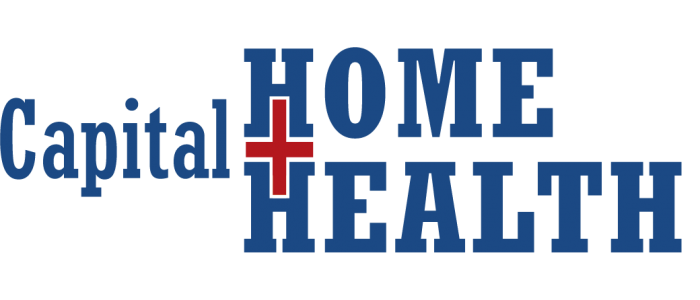 Milky Way Sponsors
Capital Regional Medical Center
Eye Associates of Tallahassee
Starburst Sponsor
Surterra Wellness
Big Dipper Sponsors
Allegro Inspired Senior Living
Audiology Associates of North Florida
Brookdale – Centre Pointe / Hermitage
Canterfield of Tallahassee
Centre Pointe Health & Rehabilitation
E. Ann Cleare, Realtor
Culley's MeadowWood Funeral Homes
John H. Curry, North Florida Financial
The Grove at Canopy
Home Instead Senior Care
Hopewell In-Home Senior Care
LocalSeniorDiscounts.com
Mulligan Park, Gracious Retirement Living
Premier Fine Homes
Prime Meridian Bank
Red Hills Village Retirement Resort
Seven Hills Health & Rehabilitation
Tallahassee Moose Lodge 1075
Thompson, Crawford & Smiley, P.A.
Trulieve
Westminster Oaks Active Living Community
YourLife Senior Living
Little Dipper Sponsors
Cherry Laurel
Covenant Care
Fasig Brooks
HarborChase of Tallahassee
Healing by Nature, LLC
Medical Marijuana Treatment Clinics of Florida
North Florida Senior Care, Dr. William Effinger
Chris and Amy Porter
Tallahassee Memorial Lifeline
Talquin Electric
Waddell & Reed Financial Advisors, Theobald-Bascom Group
The Zimmerman Agency