Join us for 2022 L3X Preview Parties!
Monday, August 8, 10-11:30 am
and
Tuesday, August 9, at 5:30-7:00 pm
Preview parties offer an opportunity to pick up a course catalog and meet some of the instructors.
2022 classes will include: Archeology of Brewing Beer, Blooms and Bubbles, Fall Foraging Walk, Genealogy at State Archives, Letchworth Love Mounds, Taste of Cuba, Ways of the Seminoles, and much more!
TSC Foundation members will be able to register for L3X classes beginning Wednesday, Aug. 10 at 8:00 a.m.
General registration begins Friday, Aug. 12 at 8:00 a.m.
L3X classes begin on Sept. 6 and conclude on Sept. 23 with a closing luncheon featuring a guest speaker. 

Please visit our Lifelong Learning page for ongoing classes throughout the year: Lifelong Learning
We bring the fun as we offer a variety of opportunities exploring art, music, culture, science, technology, nature, history, literature, food, drink, travel, and more.
Some classes will be held in person, some are hybrid (in person and on Zoom) and some classes are just on Zoom. Please take note of location in class descriptions.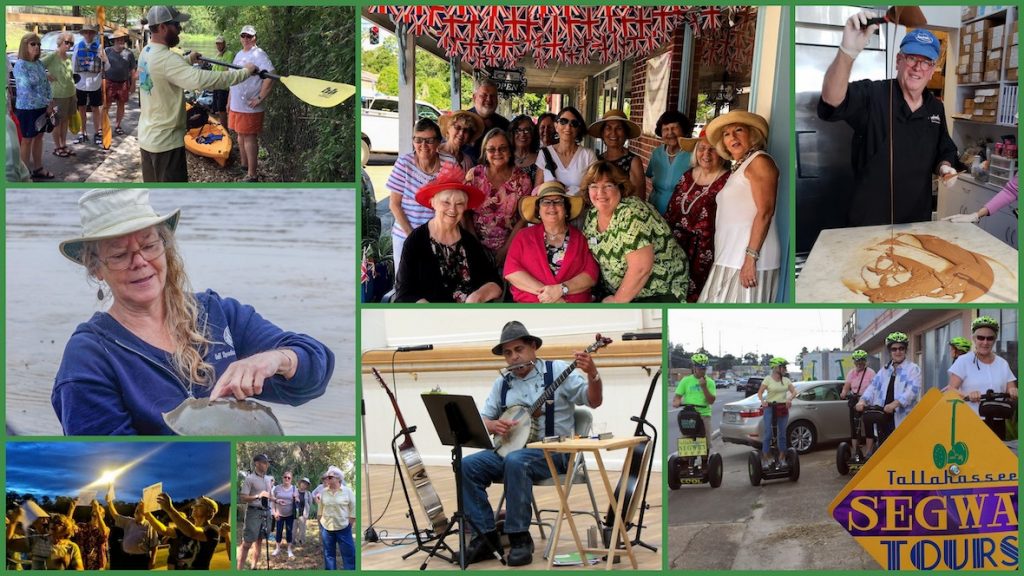 Our affordable programs are open to any participants 18 years and older and many of our L3X programs are in the evenings to accommodate working people. Learn something new, visit a local 'hidden gem', plan your next trip or an amazing meal. Schedule virtual family time together with your adult children and grandchildren, even if they live out of town. One advantage of our virtual classes is that people can participate from any location with internet access and instructors can be from anywhere in the world. 
For more information on L3X , contact Maureen.Haberfeld@talgov.com.
Be sure to read the weekly Constant Contact emails from Sheila Salyer for more details.
To sign up for emails, click here (https://tinyurl.com/r2wgkq3).
To become a sponsor, contact Jennifer Naff, Partnership Engagement Specialist, at Jennifer.Naff@talgov.com or 850-891-4048
Thank you, L3X 2022 sponsors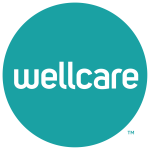 Canterfield of Tallahassee
Trulieve
Allegro
Medical Marijuana Treatment Clinics of Florida
Tallahassee Coca-Cola Bottling Co. United
All Care Senior Consulting
Brookdale Senior Living Hermitage
Goodwyne & Roberts, P.A.
H2Engineering, Inc.
Osher Lifelong Learning Institute at Florida State University