The Tallahassee Senior Center's L3X (LifeLong Learning Extravaganza) Program offers a robust month of classes, tours, workshops, recreational activities, field trips and entertainment.
Two L3X "Preview Parties" are scheduled for Mon., Aug. 14 at 10 AM and Tue., Aug. 15 at 5:30 PM. The parties offer an opportunity to pick up a course catalog, meet some of the instructors, and enjoy refreshments.
The 2023 L3X classes begin on Sept. 5 and conclude on Sept. 22 with a Closing Luncheon featuring a guest speaker. We bring the fun as we offer a variety of opportunities exploring art, music, culture, science, technology, nature, history, literature, food, drink, travel, and more.
An eXciting month of
 Classes ~ Tours ~ Field Trips ~ Entertainment
eXplore, eXamine and eXperience
Arts ~ Culture ~ History ~ Nature ~ Science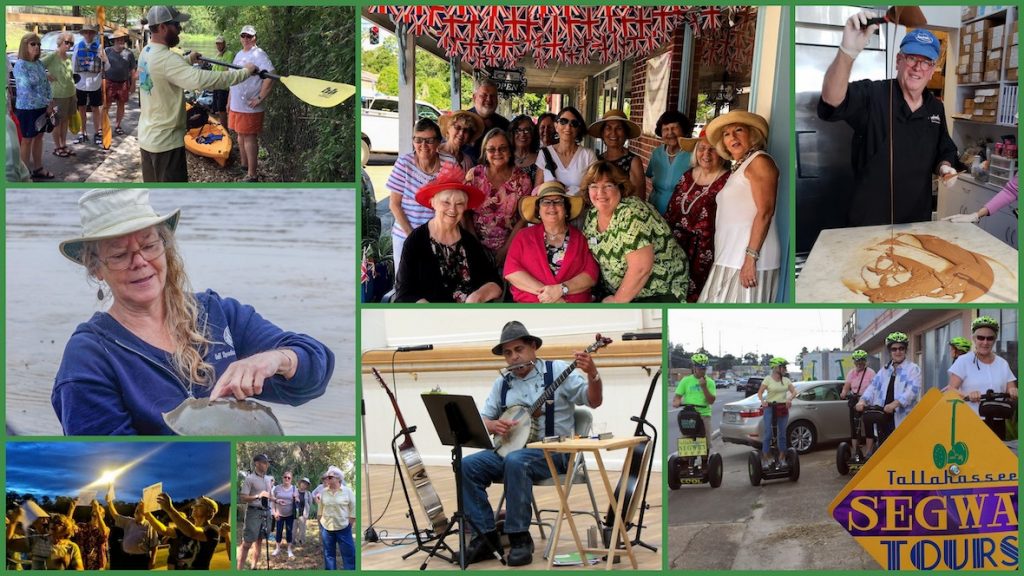 Our affordable programs are open to any participants 18 years and older and many of our L3X programs are in the evenings to accommodate working people. Learn something new, visit a local 'hidden gem', plan your next trip or an amazing meal. Schedule virtual family time together with your adult children and grandchildren, even if they live out of town. One advantage of our virtual classes is that people can participate from any location with internet access and instructors can be from anywhere in the world. 
For more information on L3X , contact Maureen.Haberfeld@talgov.com.
Be sure to read our weekly emails for more details. Click here to sign up for our email list.
To become a sponsor, contact Jennifer Naff, Partnership Engagement Specialist, at Jennifer.Naff@talgov.com or 850-891-4048
Thank you, L3X 2022 sponsors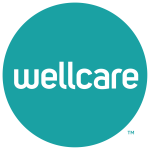 Right at Home
Sunrise Rotary Club of Tallahassee
Tallahassee Magazine
The Grove at Canopy

Canterfield of Tallahassee
Home Instead Senior Care
Allegro
Medical Marijuana Treatment Clinics of Florida
Seawolf Solutions LLC
Tallahassee Coca-Cola Bottling Co. United
All Care Senior Consulting
Brookdale Senior Living Hermitage
Carroll & Company
Goodwyne & Roberts, P.A.
H2Engineering, Inc.
Osher Lifelong Learning Institute at Florida State University