USSR – Russia Myths, Mysteries, and Spying


January 28, 2021




1:30 pm - 3:00 pm
Henry M. Quinlan, owner and publisher of Omni Publishing Co. in Massachusetts, lived in Moscow between 1988 and 1994. During his time there he traveled to most of the Soviet Union Republics and later independent Republics. He witnessed the collapse of the Soviet Union in 1991 and the rise of the new Russia. The presentation will feature iconic places in Moscow such as the Hermitage, Kremlin, and the Bolshoi Theater. He will discuss the 3 great mysteries of Russia: The Amber Room, The Czar's Jewels, and the Art taken by Napoleon. Other topics that will be covered include Soviet Union and WW II, Soviet prison camps, the overthrow of Communism, and spying for the FBI. Virtual presentation on Zoom. Fee $7 Thu., Jan. 28, 1:30–3 p.m.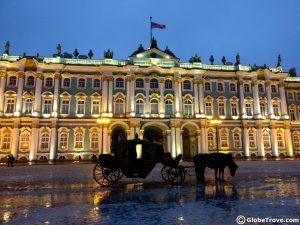 Description:

A link to join this virtual event will be emailed to you.