Tallahassee Senior Center Foundation board members will match all contributions made through December up to $2,500.
Your support makes friendships, learning and optimal health possible!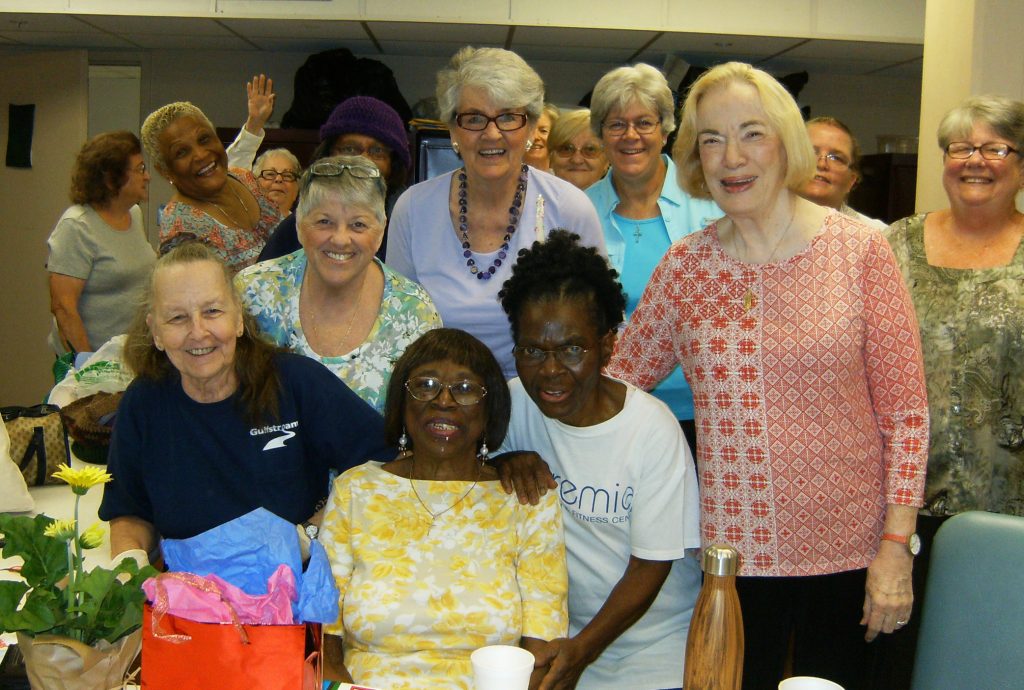 #GivingTuesday (Nov. 27) is a global giving movement on the Tuesday following Black Friday and Cyber Monday. The day kicks off the charitable giving season, a time when many nonprofits depend on private donations to sustain their operations year-round.
When you give to the Tallahassee Senior Citizens Foundation, your donations stay in our community to support life-enriching programs for thousands of seniors who rely on the Senior Center for socialization, recreation, life-long learning and so much more. Over 500 people participate every day in activities such as art, computer, dance, exercise, foreign language, lifelong learning, music, photography, and technology classes as well as bridge, mahjongg, table tennis and pickle ball. Your generous support makes these programs possible!
On Tuesday, Nov. 27, make a donation to support seniors and share a photo of yourself with a message about why you give, using the hashtag #UNSelfie. Be sure to tag the Tallahassee Senior Center so we can share your photo!
This #GivingTuesday, we're giving thanks for each of you – the volunteers, donors, and supporters who make the work of the Tallahassee Senior Citizens Foundation possible! Thank you!